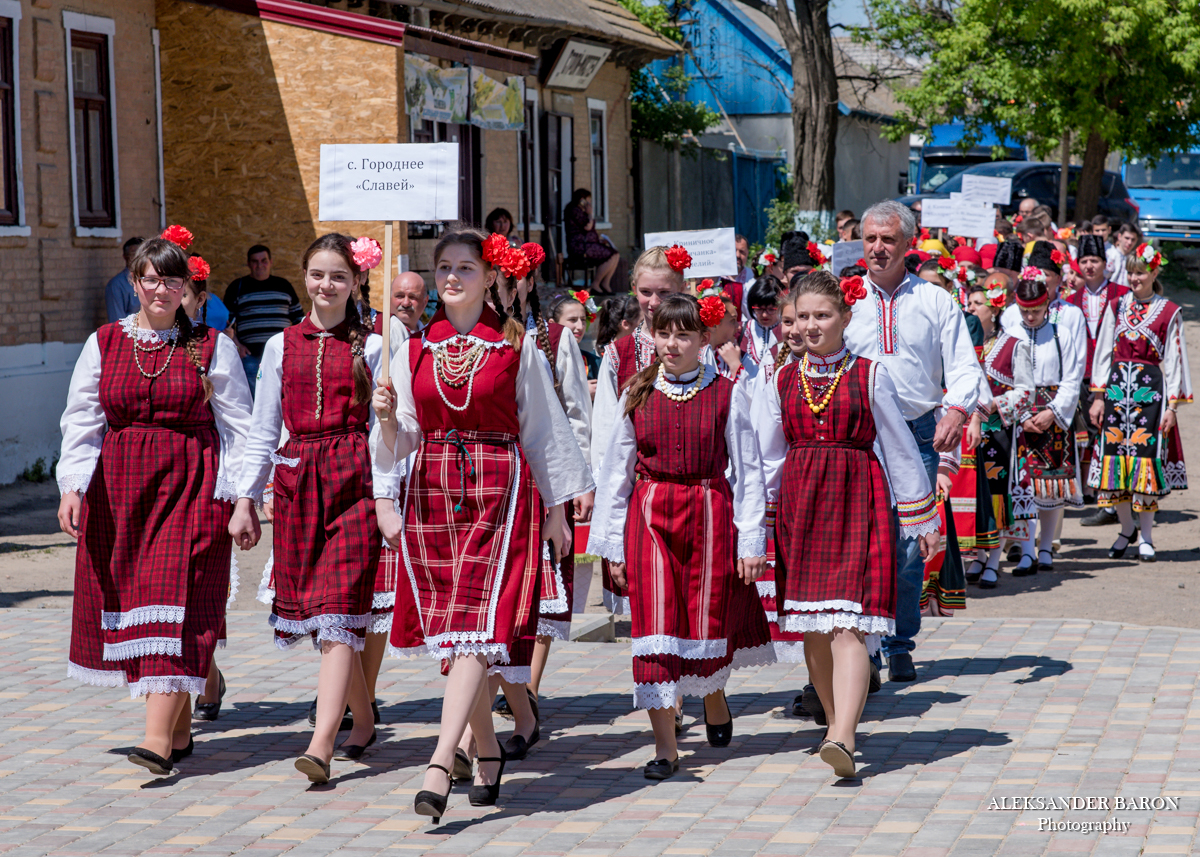 Ethnographic festival Bessarabia-Folk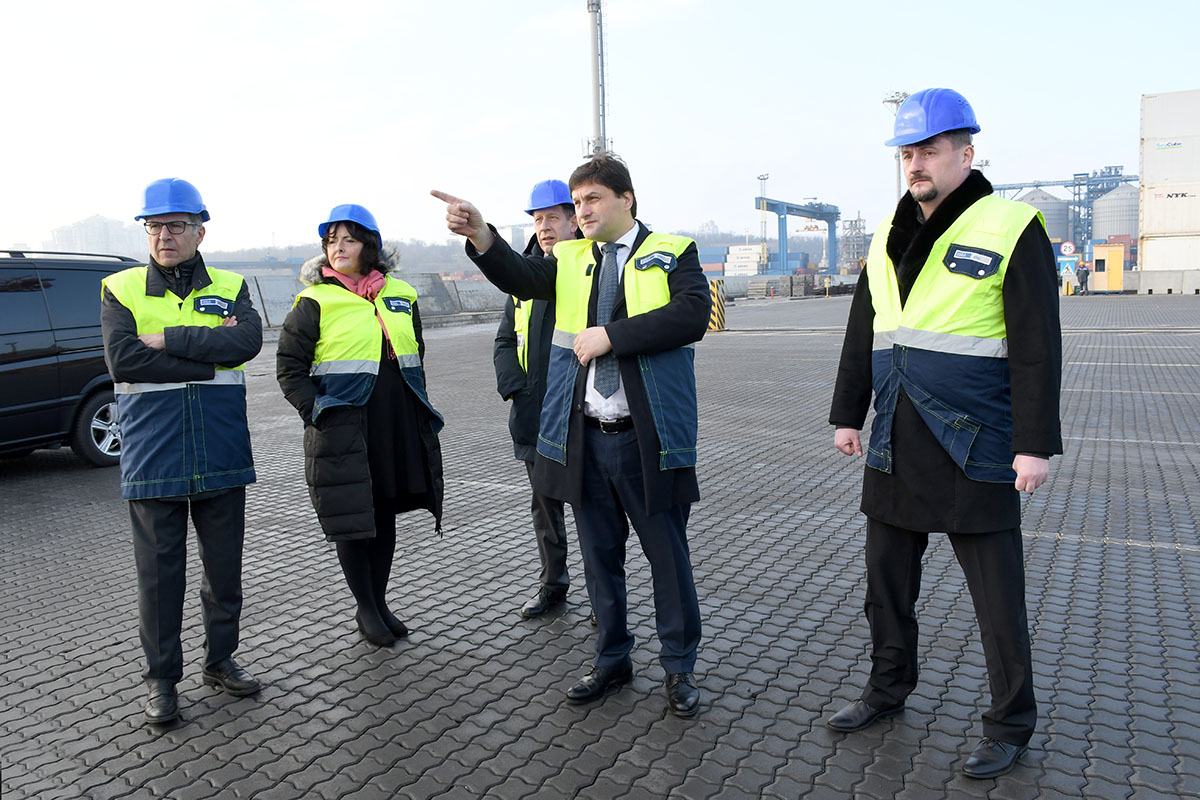 The General Secretary of the Association of European Border Regions in Odessa Seaport
On January 15, a delegation led by the General Secretary of the Association of European Border Regions, Mr. Martin Guillermo Ramirez, arrived in Ukraine in order to visit the "Container terminal of Odessa" enterprise.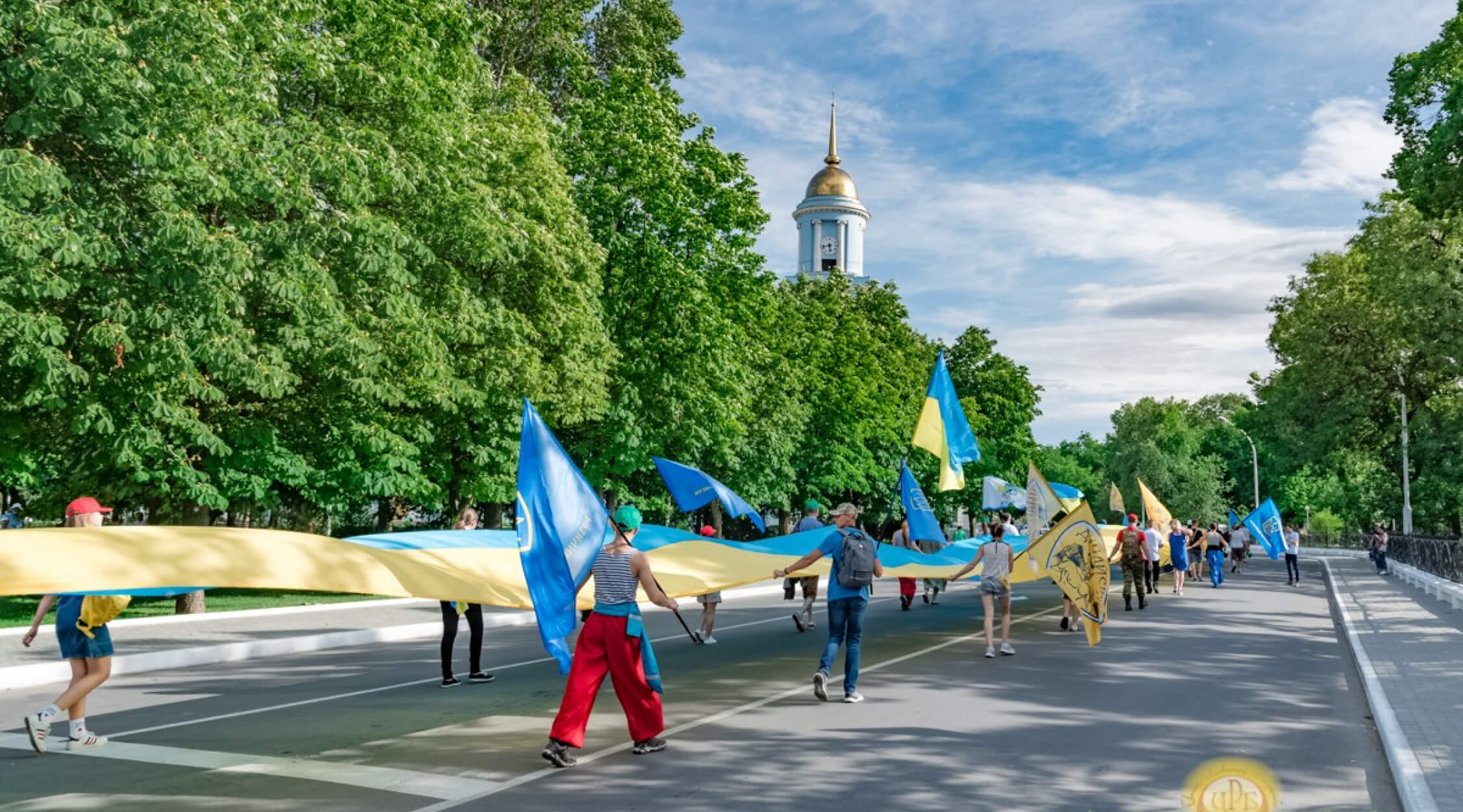 Bessarabian Games. Spring-2019
On 19 and 20 April in the Sports Hall of the Kamenka village, Izmail District the "Bessarabian Games. Spring 2019" sport and athletic context took place.
Bessarabia Development Centre
is an association of young promising like-minded people who are familiar with the problems of the region and realize its needs. The heads of councils, entrepreneurs, representatives of the educational sphere, who are deeply aware of their role and responsibility in preserving the heritage of previous generations, development of the region, its economic potential, revival of cultural and spiritual values were the originators of the Organization.